Appointments & Fees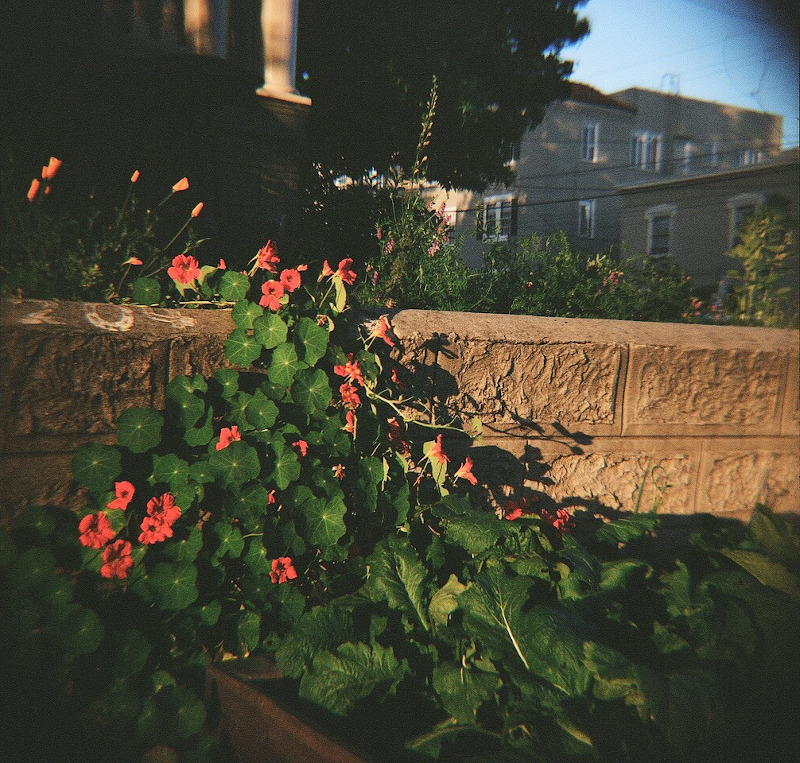 I work at the Bay Area Center for Psychotherapy (BACP) in Berkeley, California. My work is supervised by Thomas Michahelles, Licensed Marriage & Family Therapist #23074.
My fee for a 50-minute session is $150.
BACP does not accept insurance. Some insurance plans offer reimbursement for out-of-network mental health services. If you have such a plan I can provide you with an invoice that you can submit to your insurance company.
Schedule an Appointment
As of December 2021, my practice is full. If you'd like to be on my waiting list, call or email me and I will get in touch when I have availability for new clients. At that time we can schedule an appointment or free 20-minute consultation.
Phone: (510) 761-8451
Email: davidheliotis@gmail.com
Good Faith Estimate
As part of the No Surprises Act (H.R. 133), health care providers are required to provide new and current clients with a Good Faith Estimate of expected treatment costs. This is intended to prevent you from receiving unexpected medical bills for out-of-network services.