Appointments & Fees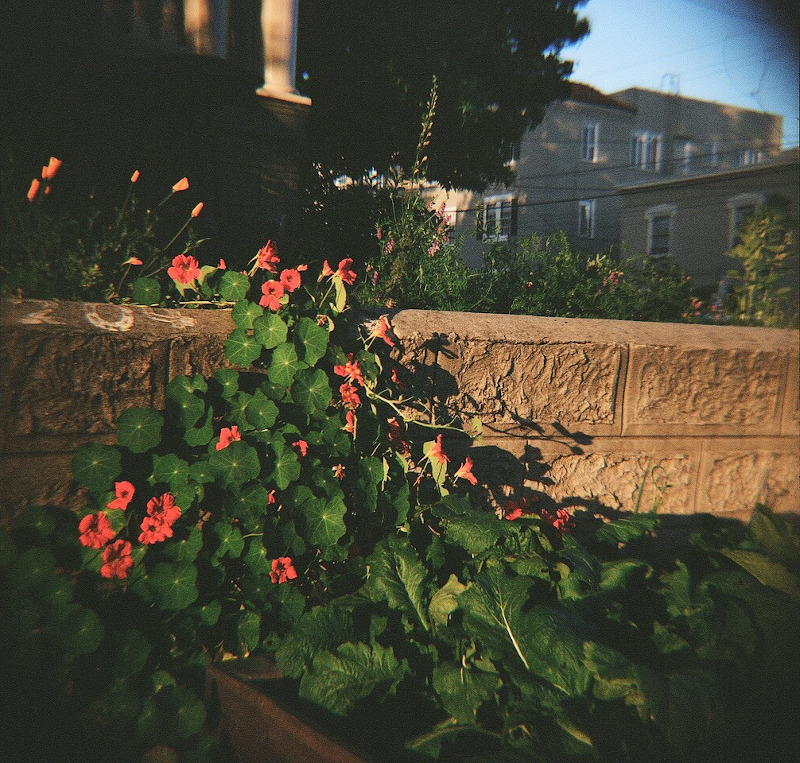 I work at the Bay Area Center for Psychotherapy (BACP) in Berkeley, California. My work is supervised by Thomas Michahelles, Licensed Marriage & Family Therapist #23074.
I am offering sessions in-person from the Berkeley office. Masks are required when meeting in person.
My fee for a 50-minute session is $150.
BACP does not accept insurance. Some insurance plans offer reimbursement for out-of-network mental health services. If you have such a plan I can provide you with an invoice that you can submit to your insurance company.
Schedule an Appointment
I am currently accepting new clients. If you're interested in working with me, please call or email to schedule a free 30-minute consultation.
Phone: (510) 761-8451
Email: davidheliotis@gmail.com
Good Faith Estimate
As part of the No Surprises Act (H.R. 133), health care providers are required to provide new and current clients with a Good Faith Estimate of expected treatment costs. This is intended to prevent you from receiving unexpected medical bills for out-of-network services.